Faculty of Arts Programmes
Pursue your passions in the Faculty of Arts by enrolling for a programme of your choice
---
Latest News and Announcements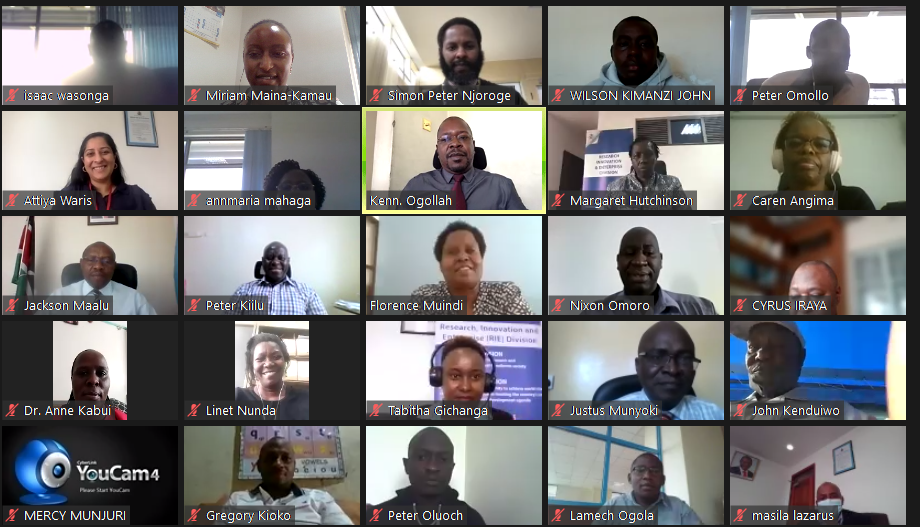 Monday, November 29, 2021 - 11:48
The University of Nairobi held a successful Research Week 2021 that was multidisciplinary, with participants drawn from various sectors and countries. The week-long event that ran from November 22 to 26, 2o21 had seven international conferences with over 500 participants
Read more
Wednesday, November 24, 2021 - 12:03
It is now official. 7 July of each year is World Kiswahili Language Day as declared by UNESCO in its 41st Session, Paris, 2021.
Kiswahili is one of the most widely used languages of the African family, and the most widely
Read more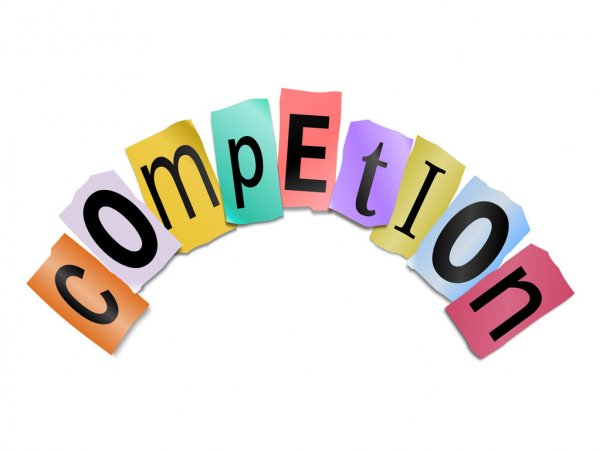 Friday, November 19, 2021 - 07:55
The University of Nairobi is a premier university offering quality education and training. The University has diverse flagship programs that produce graduates for the development of this nation.
Pursue your passions in the Faculty of Arts by enrolling for a programme of your choice
---